EASY & GENTLE
JOVS Hair Removal designed for sensitive skin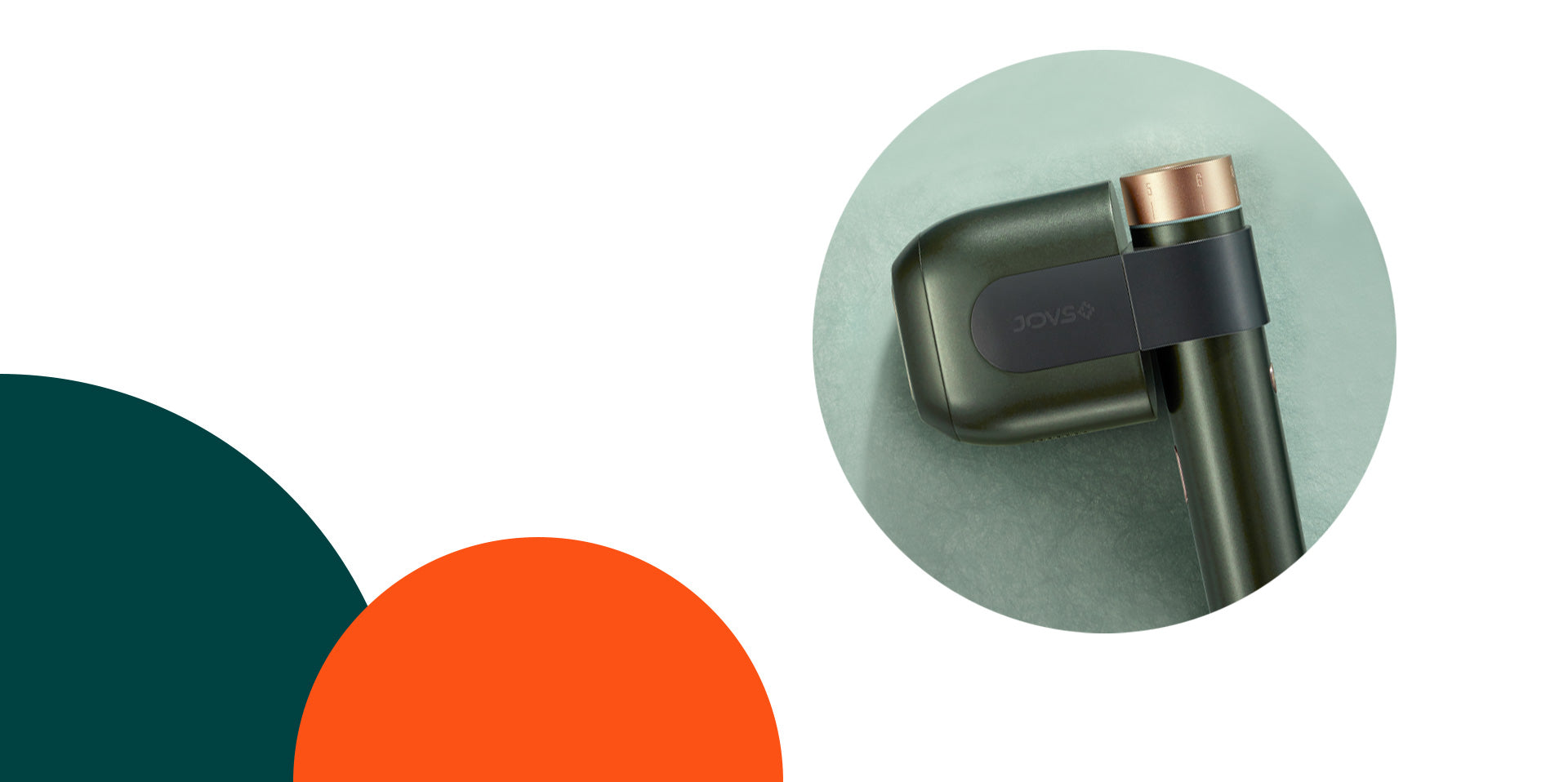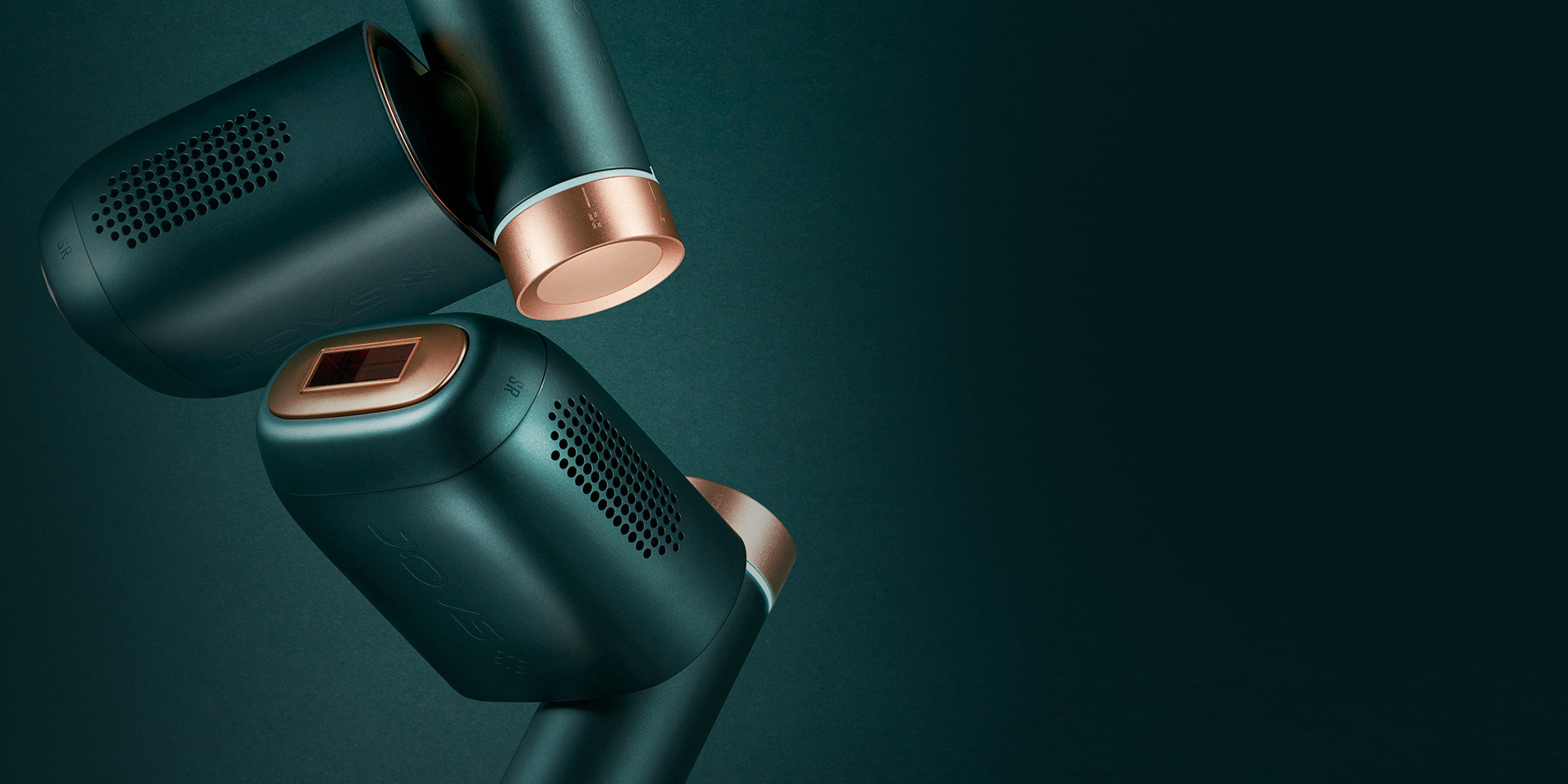 Customized stepless knob & 6 modes
Choose the energy level fit you most. Designed 6 Modes to satisfy different body parts, each mode equipped with a unique filter to fit the wavelength specially needed.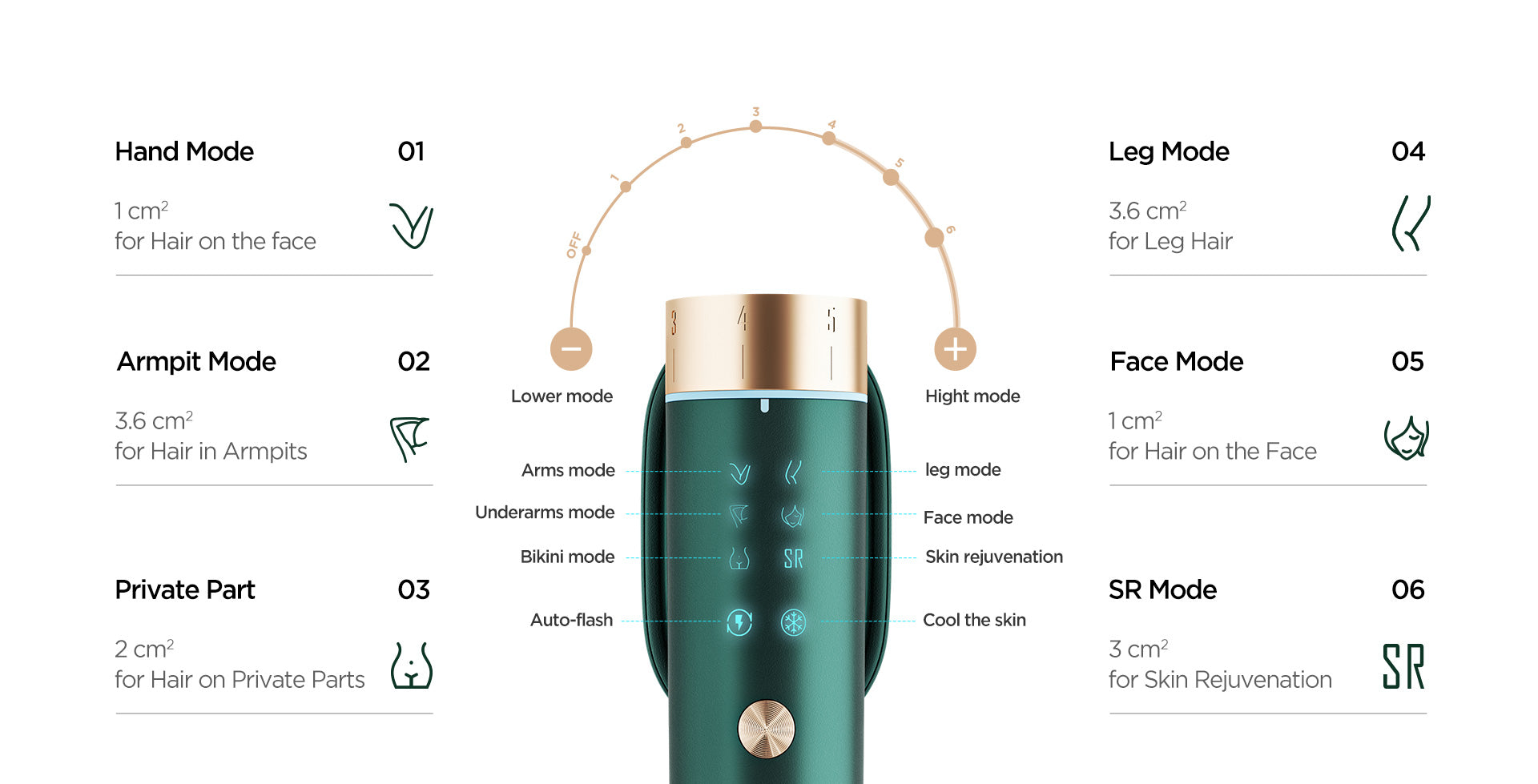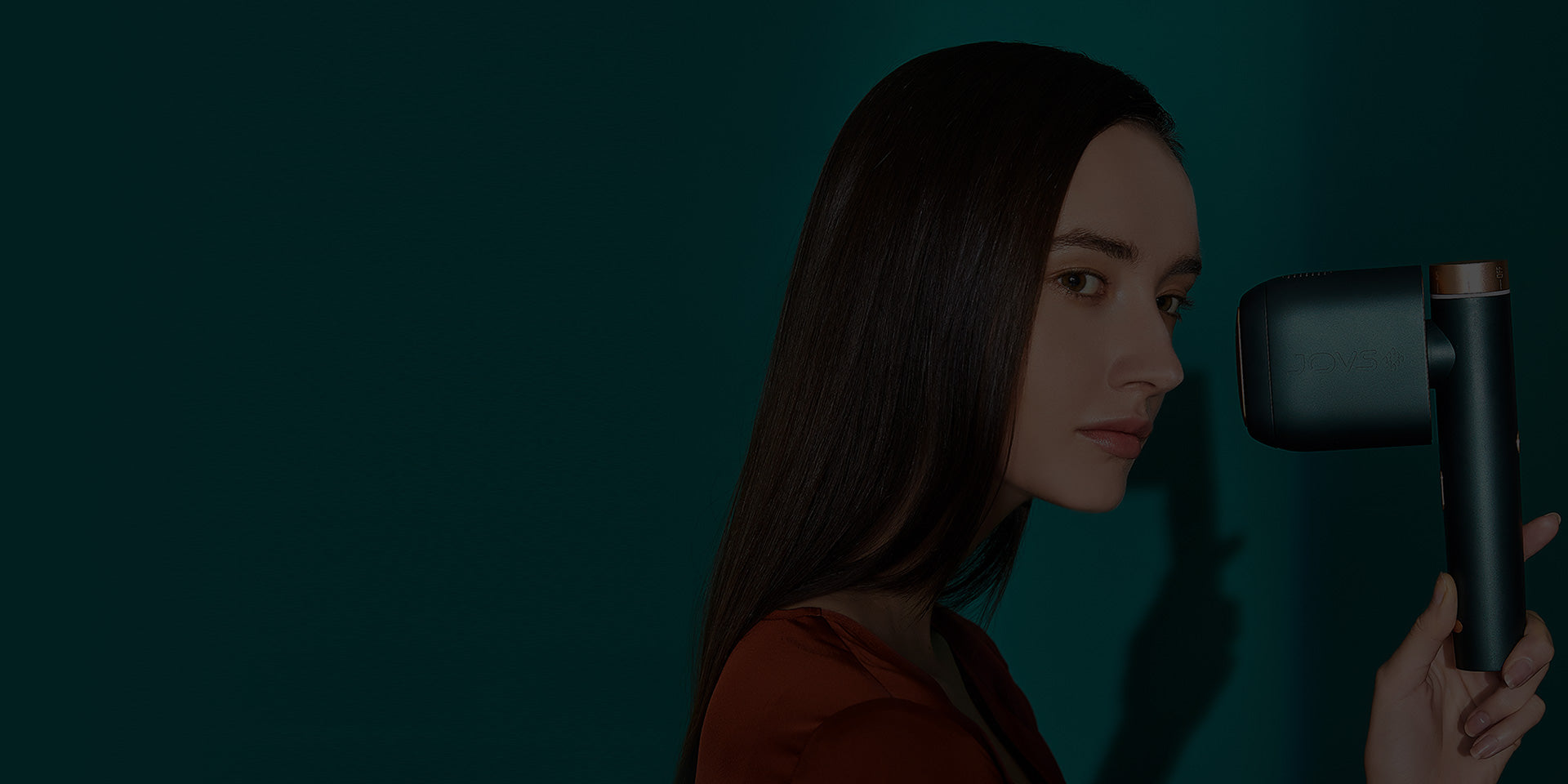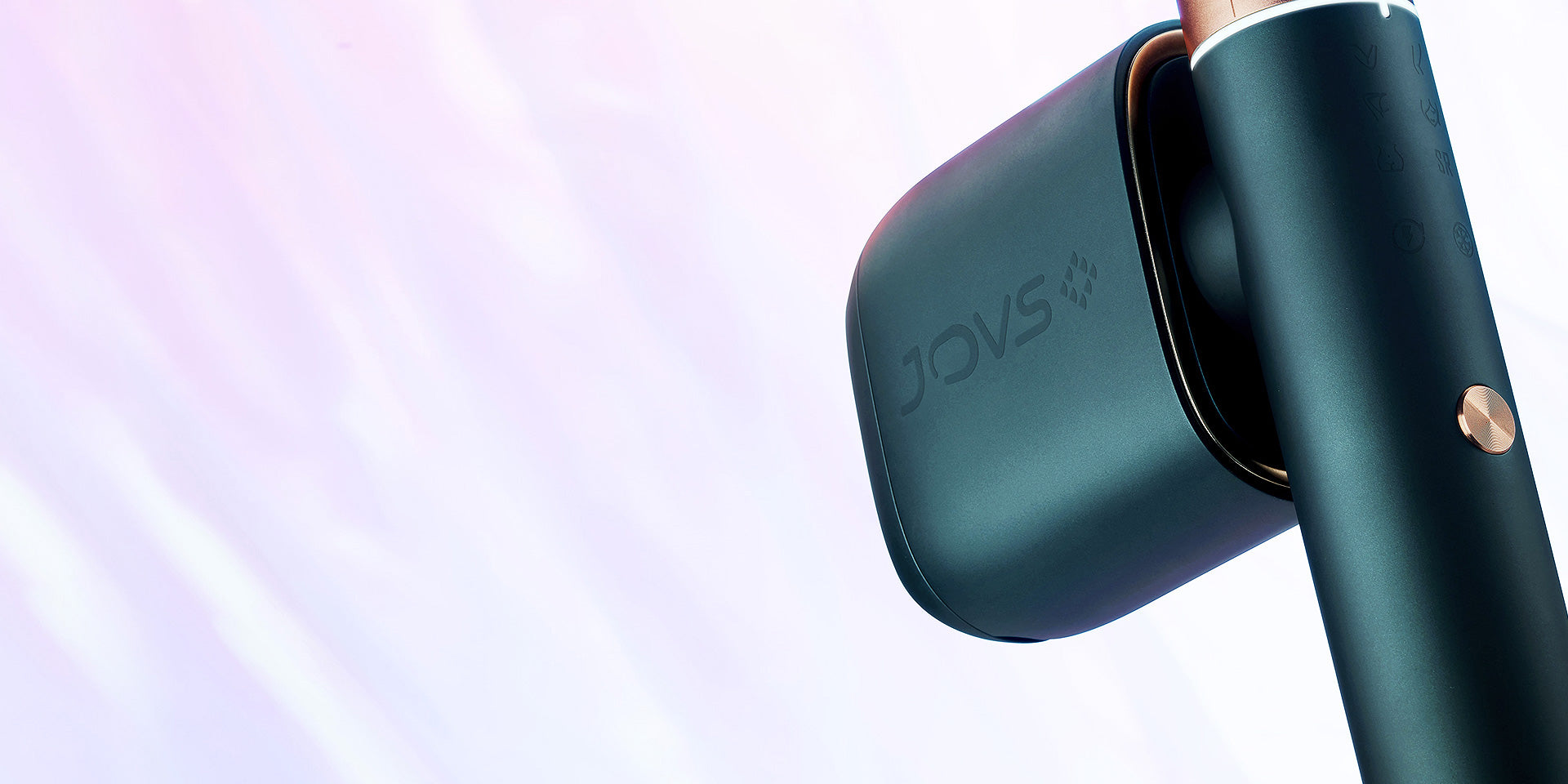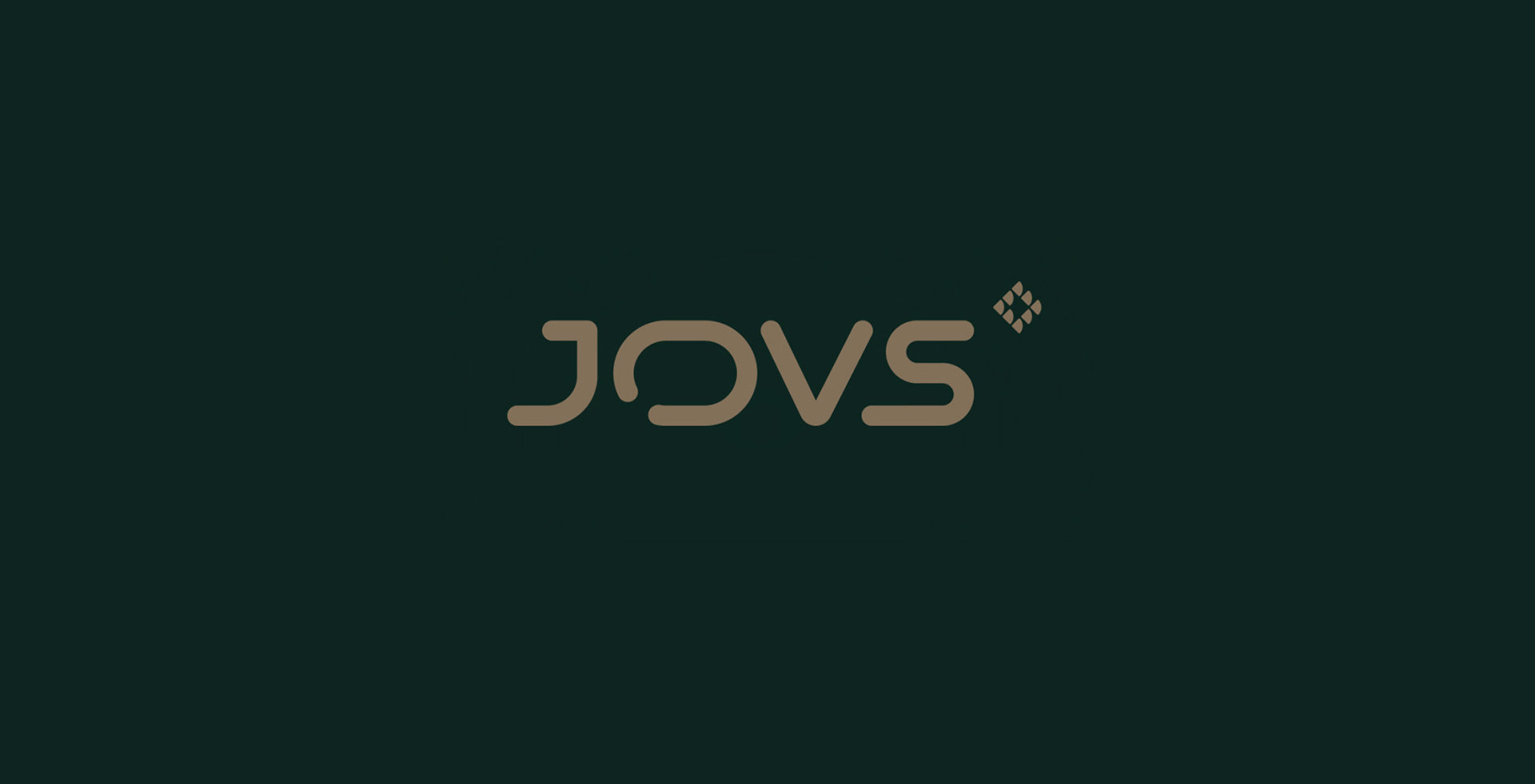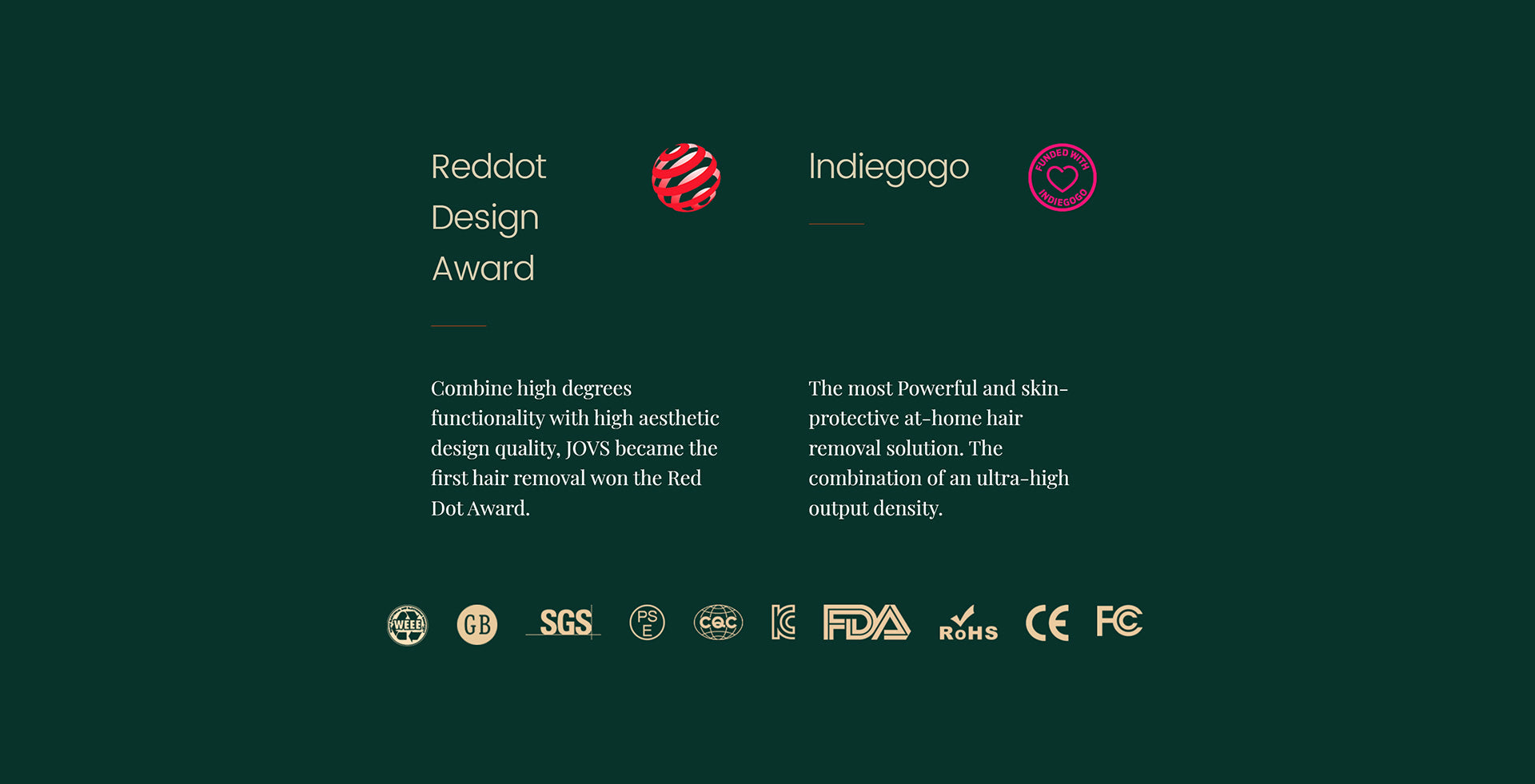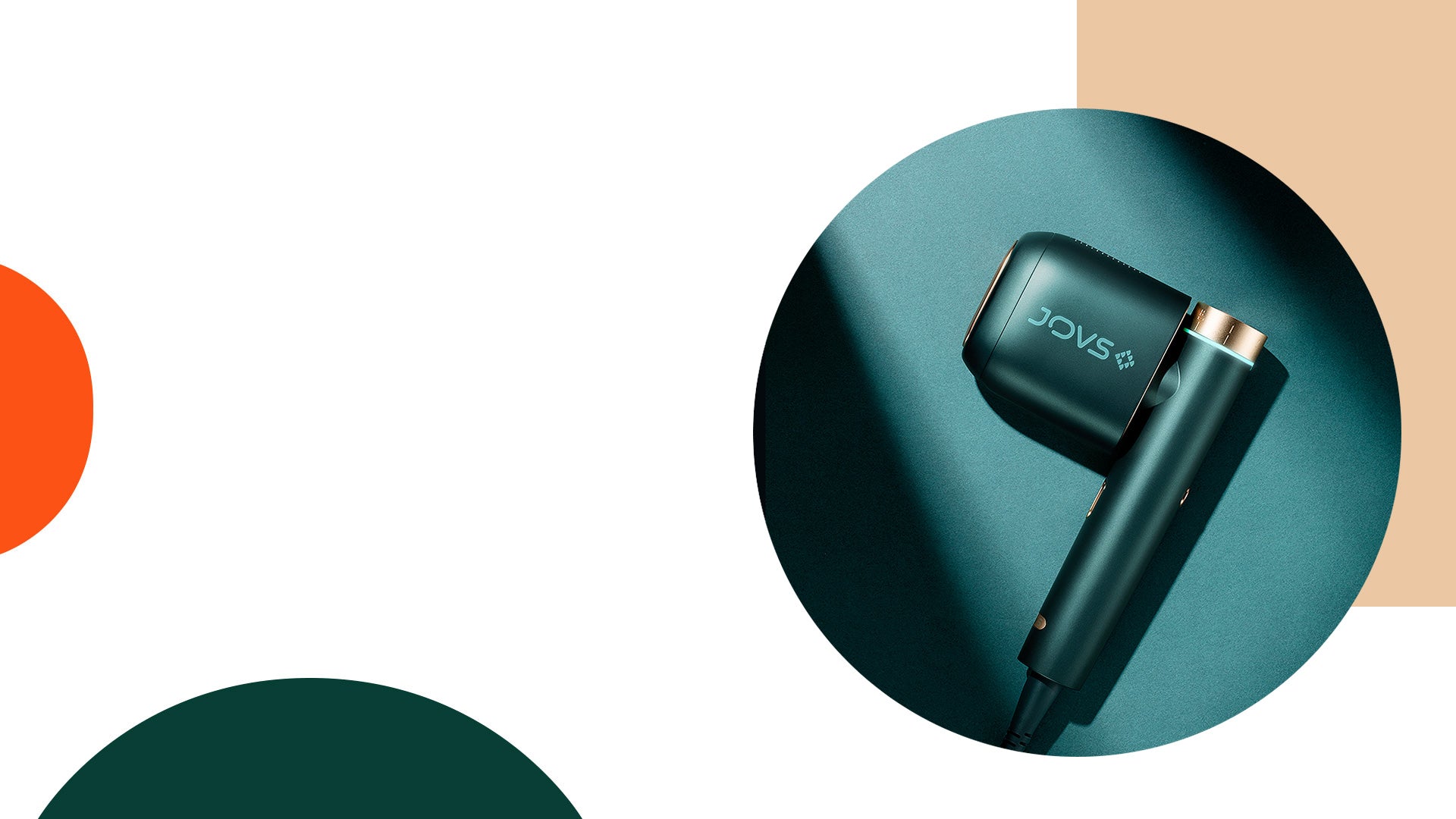 Why Us
Beauty Meets Tech
Our research is helping to shape the future by exploring how advances in science and technology can create impactful innovations, ...
Thoughtful Innovation
Everyone at JOVS shares our core belief: Commitment to innovation. Commitment to changing things for..
We Make Life Better
We have been able to make the Joy of Virgin Skin ("JOVS") Hair Remover a landmark in the beauty industry...
LEARN MORE

TESTMONIALS
What People Say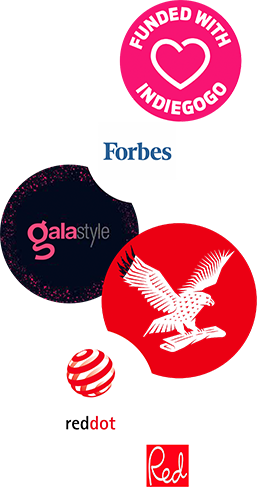 Together. We Make Life Better.
The most awared personal smart beauty devices, loved by professionals, celebrities and influencers around the world
Contact Us
Subscribe Now
Reinvent Yourself Today!
LEARN MORE