EASY & GENTLE
JOVS Hair Removal designed for sensitive skin
The World's First 180° Rotating Head
Ergonomic Designed Solution Easier to find the most comfortable angles
Get Your Summer Body Ready
VENUS PRO
A hair removal today means a clearer tomorrow. Dazzling glow, clear skin and conquer-the-world feeling.
Get Your Summer Body Ready
Customized stepless knob & 6 modes
Choose the energy level fit you most. Designed 6 Modes to satisfy different body parts, each mode equipped with a unique filter to fit the wavelength specially needed.
Face Mode

1 Cm²

for hair on the face

Hand Mode

3 Cm²

for hair on hands

Leg Mode

3.6 Cm²

for leg hai

Armpit Mode

3.6 Cm²

for hair in armpits

Private Part Mode

2 Cm²

for hair in private parts

SR Mode

3 Cm²

for skin rejuvenation
A Global High-End Personal Care Brand
A state-of-art multi-functional hair remover that won't be left to lie idling.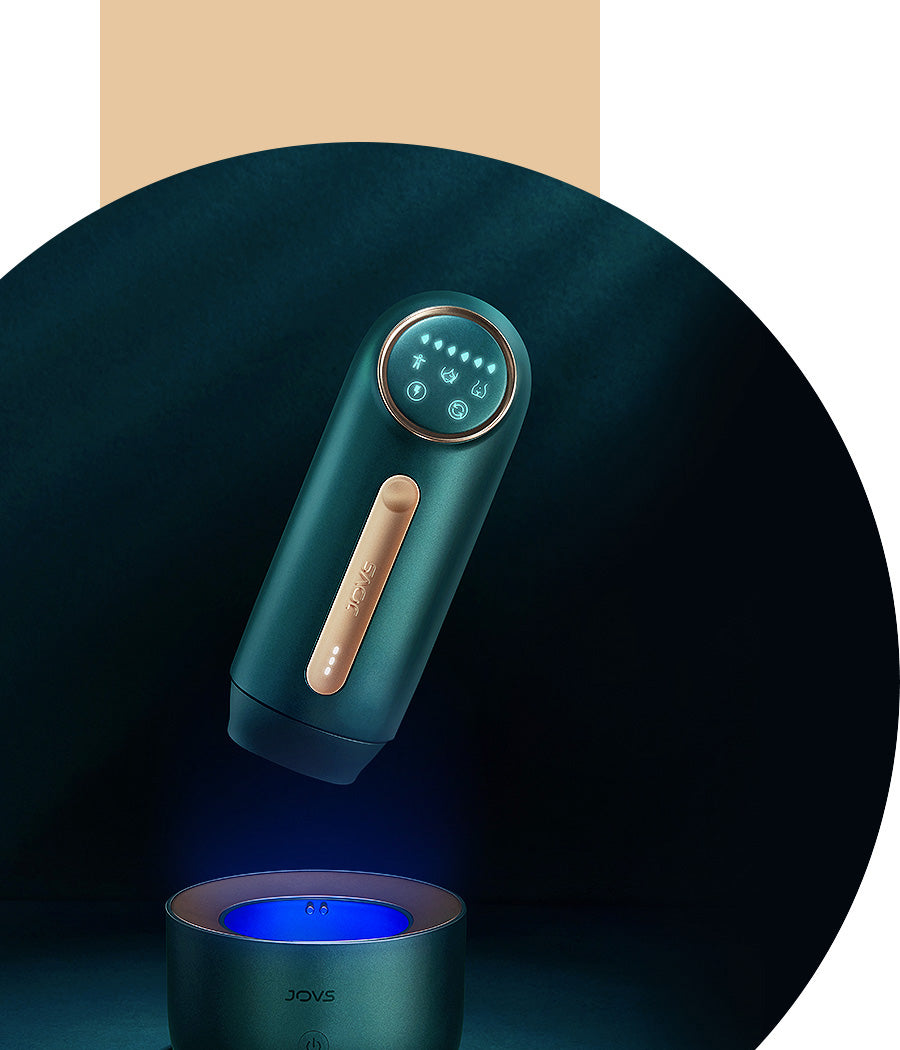 JOVS MINI
THE HOME HAIR REMOVAL DEVICE
Breakthrough dual-band technology + three innovative functions, bid farewell to traditional hair removal devices.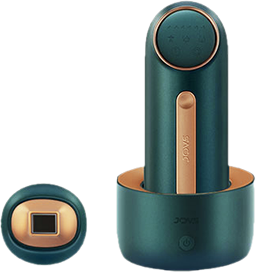 Empower You With Beauty Via Technology
Venus Pro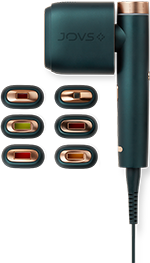 MINI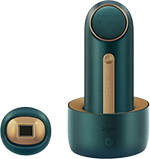 DORA

JOVS x Lamborghini

Combine high degrees functionality with high aesthetic design quality, JOVS became the first hair removal won the Red Dot Award.
The most Powerful and skin-protective at-home hair removal solution. The combination of an ultra-high output density.
Why Us
Beauty Meets Tech
Our research is helping to shape the future by exploring how advances in science and technology can create impactful innovations, especially when combining forces with top glob
Thoughtful Innovation
Everyone at JOVS shares our core belief: Commitment to innovation. Commitment to changing things for the better. Commitment to kindness and decency. We're
We Make Life Better
We have been able to make the Joy of Virgin Skin ("JOVS") Hair Remover a landmark in the beauty industry because everything we do is rooted in a single belief. That is, we are committed to innov
TESTMONIALS
What People Say
Ira
Kristinat
Neringa
Viada
Alinak
Aria & Brandon
Together. We Make Life Better.
The most awared personal smart beauty devices, loved by professionals, celebrities and influencers around the world